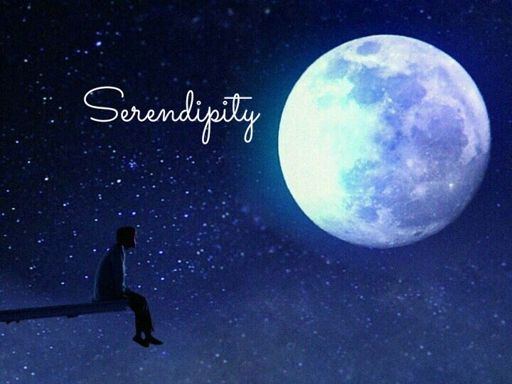 Serendipity
10th May 2020
This is an atypical entry. I am going to describe a magical day I had recently. It was purely incredible.
With nothing planned and a beautiful day, I set off to Stoke Gabriel, one of my favourite haunts where I go crab-fishing with my boys. It is idyllic bliss when no one is there. The usually busy River Shack café was closed due to COVID 19. I spent the afternoon reading a much-needed-to-read book. The gulls were squawking and cormorants were diving, only to appear with fishes in their mouths. The waves lapped gently at my feet. The on-call phone remained silent. Have you ever felt at home outside your home? It was sublime.
As I left that little piece of heaven-on-earth location, I saw (and smelt!) a fish and chip van. A thought struck me. Could this van belong to Claire, a great client of mine? I investigated and was rewarded with a complimentary portion of breaded plaice and chips!  This unexpected encounter reminded me that 'Chance does favour the Prepared Mind.' I was prepared to embrace all possibilities and if I had chosen to continue driving home, the result would be different! I then decided to backtrack and return to my heaven-on-earth location to savour my unintended meal.
Over there, I met a young couple who owned the River Shack café mentioned above. They were keeping it tidy, preparing for their loyal customers when the café opened again. This is where magic continued. Through conversing (from a distance), it turns out that Will recognized me from walking with my boys beside another river miles away the day before. My son had seen a solitary man jumped and swam in the river and kept talking about him that evening as he had inspired him to go in the river too. This man was Will.
Sally (Will's better half) had a sister, June that joined in the conversation shortly. She had spent time in Israel. I mentioned that one of my favourite bands was an Israeli rock band called the Fools of Prophecies. She then said that she was friends with the lead singer! That is about as random as it gets! What got even weirder (and madder) was that we shared the same favourite song by the band. It was refreshingly strange.
These few events that happened within an hour could have never been planned. It almost feels like the stars have aligned to bring different people to the same location at the same time to allow the magic to happen. To meet a great client (and friend) on the street, to be introduced to the man my son had been discussing the night before, to find someone in the depths of Devon knowing the lead singer of an Israeli band and shared the same favourite song is nothing but Serendipity to me.
We live our lives daily, sometimes by design, sometimes by default. It is easy to fall into a routine and sometimes, produce predictable results. It took a single deviation from my routine that led to a series of occurrence that would not have happened otherwise. How predictable is your life? How strange is your life?
Back to Blog