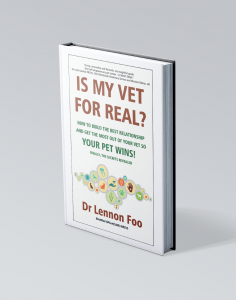 Are you someone who gets stressed going to your vets?
Do you want to do the best for your pet when he is unwell but not sure how?
I don't want to hate going to the vets but I do!
When your pet falls ill, it can be so stressful going to your vet. If you struggle finding a vet that understands your needs, you are not alone.
This book will help you develop the best relationship you can with your vet. It will clearly demonstrate to you in simple steps how to 'trick' your vet in working with you AND FOR YOU. Its easy-to-follow steps will allow you to develop one of the most important relationships in your pet's life, the one between your vet and you. Undoubtedly, your pet will reap the benefits and thank you for it!
Dr Lennon Foo is a practising vet for 15 years. He founded Amity Vets whose core purpose is Empowering You Through Education. He believes veterinary medicine should also embrace the unique beauty of the bond between your pet and you.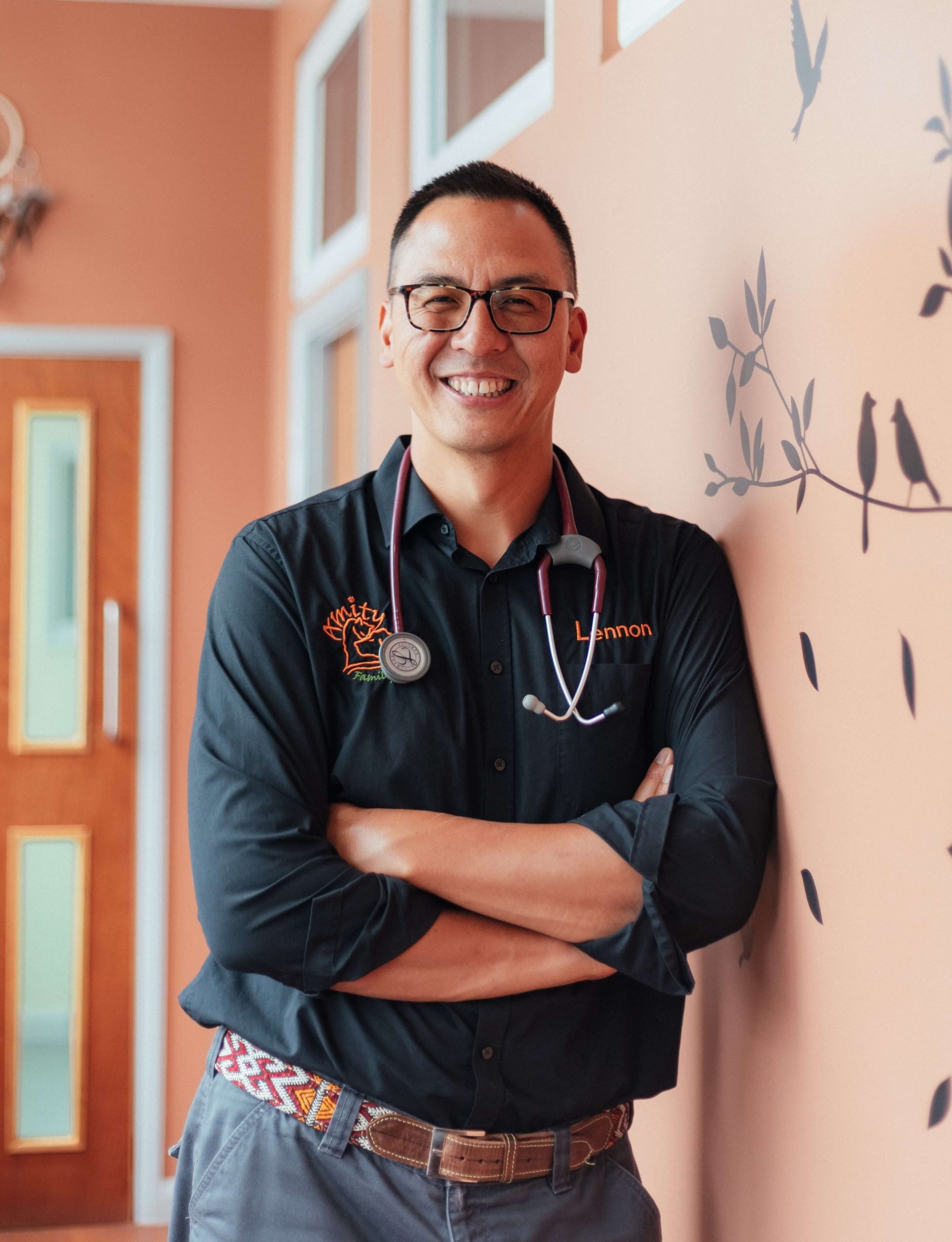 In this book, you will learn
Why having your pet makes you so special and sacred (and you are!)
Why you struggle with your vet (it's not your fault!)
How to make your vet improve your pet's life (and yours!) with straightforward practical tips
The number one secret to make your vets feel you are their favourite pet guardian (works all the time!)
FREE BONUS 'Top ten tips to save money at your vets' INCLUDED
Read this and become your pet's hero NOW!