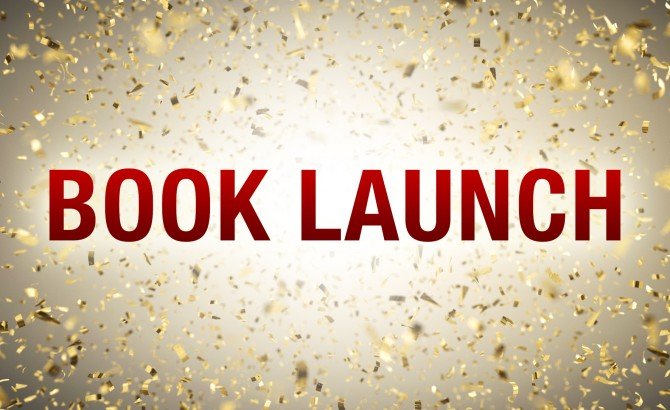 Is my Vet for Real?
15th February 2020
I hate going to the vets!
When your pet falls ill, do you worry as you book the dreaded vet visit? How stressed do you get when you need to see the vet? You may struggle finding a vet you like, one that understands your needs as well as your pet's needs. At other times, it is like banging your head on a brick wall.
I believe that veterinary medicine is more than just treating animals. In fact, I believe that veterinary medicine (especially treating pets) is 80% human (pet guardian) and 20% animal (pet). However, you may find it difficult or even impossible to build a good relationship with your vet. Where do you even start to bridge the divide?
For the past 10 months, I have been writing a book, 'Is my Vet for Real?' just to show you exactly how to do that. This book will help you develop the best relationship you can with your vet. It will tell you never-been-revealed-before trade secrets that will help you take care of your pet better. It has easy-to-follow steps that will empower you with new skills so you can become your pet's CEO, being in charge and in control of all aspects of his life. It will clearly demonstrate to you in simple steps how to 'trick' your vet in working with you and for you. Ultimately, it will allow you to develop one of the most important relationships in your pet's life, the relationship between your vet and you. Undoubtedly, your pet will reap the benefits and thank you for it! Your friends will be completely envious of the thriving relationship you have with your vet!
In this book, you will learn
Why your pet makes you so special and sacred (you really are!)
Why you struggle with your vet (it is not your fault!)
How your vet thinks (is he even human?!)
How to make your vet improve your pet's life (and yours!) with practical tips
The number one secret to make your vets feel you are their favourite pet owner (works all the time!)
Why it is essential and beneficial to your pet and you to have a great relationship with your vet
Free bonus 'Top ten tips to save money at your vets' included.
This book is going to be out in Summer 2020. Make sure you treat yourself and your pet by getting one!
Back to Blog