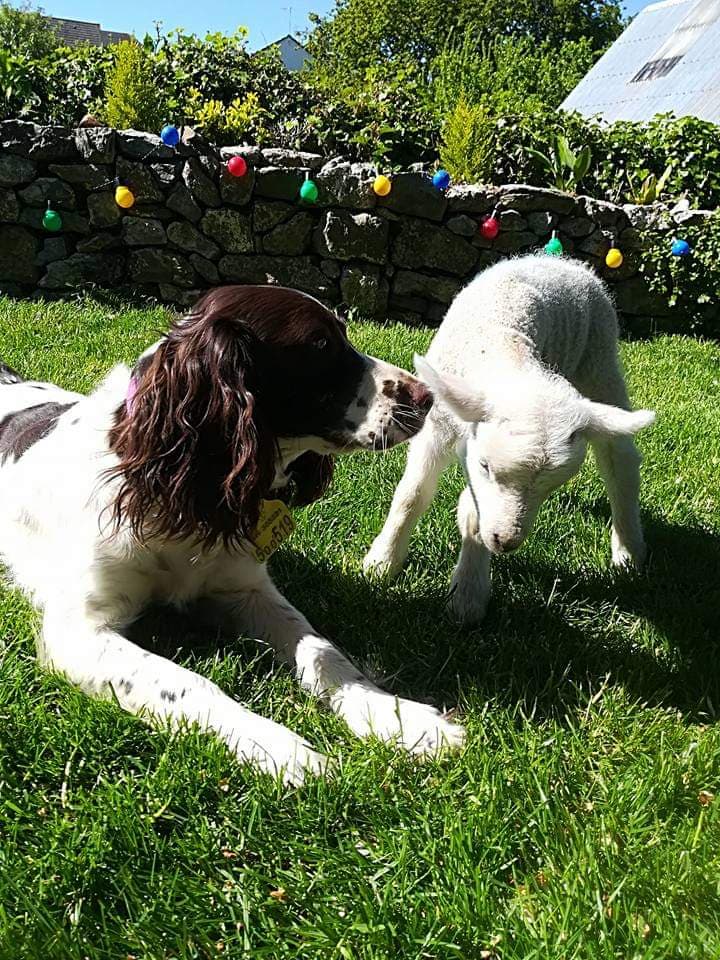 Episode 8: It's all in the details
20th August 2019
Last week we saw Sheila and Frodo learning to cope in the hot weather. Less is more sometimes and it is a good idea to let your dog rest in a cool place when we are given such hot weather.
One evening, Sheila and Frodo were out for their walk, when suddenly two cats flew out of the bush as they were chasing one another. Frodo saw them as scary monsters and it took him by surprise. He hit the flight button, and as Sheila was also taken by surprise, the lead came out of her hand and Frodo ran as far away from the monsters as he could. It wasn't until after that he realised he had left Sheila behind. A kind stranger found Frodo and took him to have his microchip scanned. Shelia frantically tried to find him but was reassured by the fact he is microchipped. The vet called the details on the microchip but to no avail. Unfortunately when Sheila brought the latest iPhone and changed her number, she did not update her details with the microchip company. With no luck in contacting her, the vet called the dog warden. A few stressful days later Sheila found that dear Frodo had been taken to kennels and was surrounded by lots of other lost dogs. On collection of Frodo there was a hefty boarding bill and Shelia was well and truly in the dog house with poor Frodo. They spent the next couple of days resting together, recovering from their ordeal. Frodo was cross with Sheila, but was also so happy to see her and be back home again.
At their next visit to Dr Lennon, Sheila told him all about their adventures. That Chinese smile grew bigger and bigger until it broke out into laughter. Dr Lennon was so pleased to hear they had been enjoying each other's company, and how their relationship had grown. Dr Lennon could see that Sheila was cross with herself for not changing the details for the microchip. He reminded Sheila that you cannot get it right all the time!
Top tip from the story: remember to keep your dogs microchip details up to date, because you never know when it might come in handy.
Back to Blog