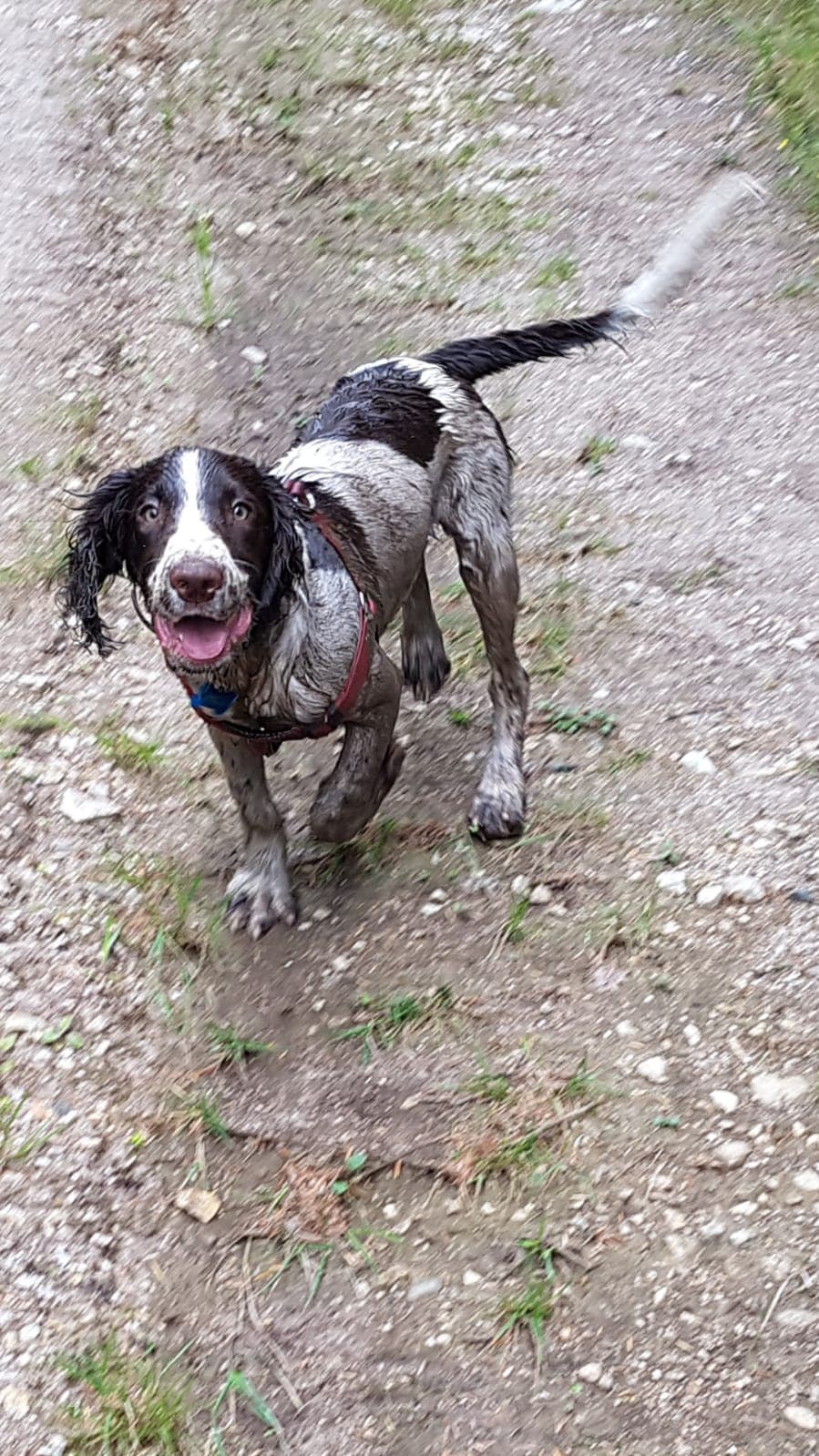 Episode 7: Too darn hot!
20th August 2019
Last week we saw Frodo win the prize for the messiest hair! Sheila was reminded to use the strong bond she has with Frodo to keep his overall body condition in check. And now, welcome to episode 7…
A week of scorching hot sunshine meant that Frodo had missed a couple of walks as it was too hot for him. It would not be comfortable for him, and the pavement would certainly be too hot for Frodo's little feet. Sheila was mindful not to take Frodo in the car on these hot days too. If it was completely unavoidable, she made sure he wasn't left in the car, as Sheila had been reading lots about how dangerous this can be for a dog on a hot day.
Although walks were being kept to a minimum, Sheila made sure she was taking Frodo out either early in the morning, or later on in the evening, to avoid the hot sun.  Sheila was fortunate to have a couple of options in this weather. A garden that didn't get the sun in the afternoon suited them just fine. Sheila mostly kept Frodo cool and occupied in the garden with some toys, but another option for them was the woods. A short distance away from the house was a spacious wooded area with a river running through. This was perfect for hot days as it provided good shelter from the sun, and Frodo also loved a dip in the river.
Top tip from the story: be mindful of what is comfortable for your dog. You do not have to take them everywhere, and in the hot weather, less is more.
Back to Blog