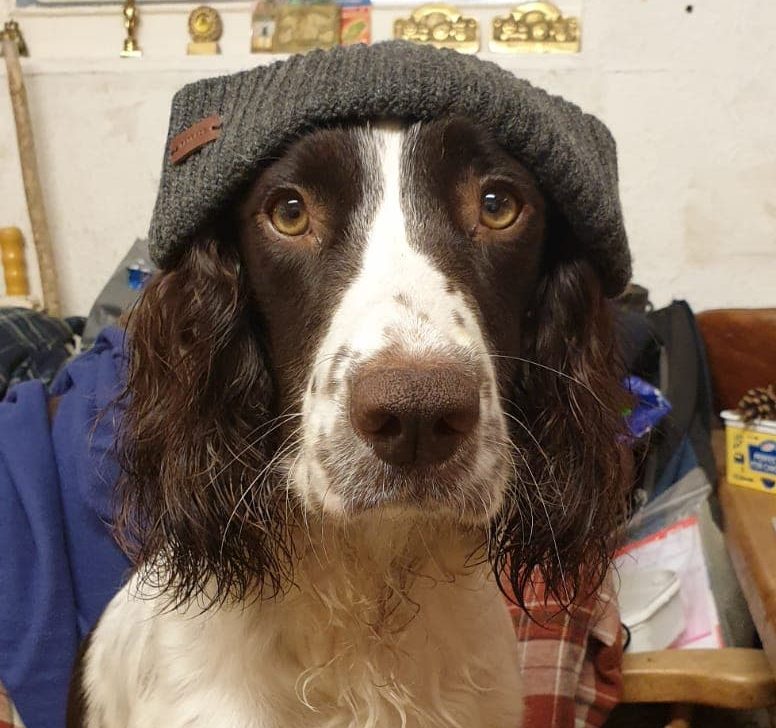 Episode 6: A bad hair day
15th August 2019
Last week we saw Sheila remembering the importance of researching suitable places to take your dog, to ensure an enjoyable experience for all! And now, welcome to episode 6…
After winning the bad hair day competition in the dog show at the annual Kingsteignton Ram Roast, Frodo was gifted with a rather nice hairbrush…although he was hoping for a leg of lamb instead.
This unexpected award opened Sheila's eyes to the change in Frodo. Frodo's fur had suddenly grown.  Unlike the time and effort Sheila put into brushing Frodo's teeth, Sheila hadn't quite gotten Frodo used to the hair brush just yet. Brushing Frodo was a task and a half! However, slowly but surely, Frodo soon came round to the idea. Frodo felt like he could put up with a bit of grooming from Sheila, seeing as they had such a good bond anyway. Of course, the fact that treats were involved was an added bonus!
Top tip from the story: Keep in check the overall condition of your pet…and you'll never know when your strong bond will come in handy!
Back to Blog