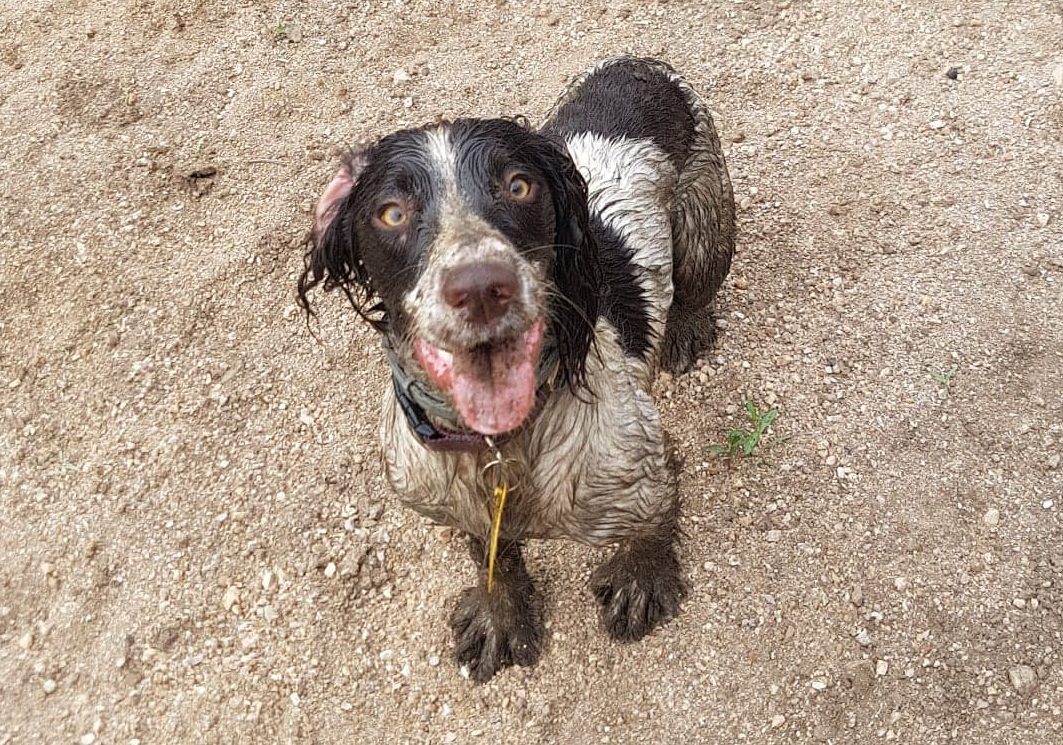 Episode 5: Knowledge is power
7th August 2019
Welcome to episode 5…last week we saw Sheila successfully working with Frodo to take care of his teeth.
With training progressing well and a big case at work finished, Shelia decided it was time for their first holiday together. The road trip to Cornwall began delayed of course, due to the gazillion temporary traffic lights through Newton Abbot. "All these red lights, where in the world could there possibly be any more red lights" she sighed to Frodo who was comfortable strapped in to the back seat with his special clip.
On arrival to the lodge by the beach, the all the bad feelings left Shelia's body. She was calm and relaxed. Frodo on the other hand was full of energy and ready to explore. After a stroll along the beach, they stopped at a local pub for a bite to eat. It was great, Frodo was able to go inside and meet lots of other well behaved dogs. Sheila had researched the location well and hunted out the best spot for her and Frodo. The next day they visited a village 10 miles away. It was not a fun day for Frodo, Sheila hadn't done her research this time, and it turned out he was not allowed on the beach. He had to stay on his lead the whole time and she could not find anywhere to eat that allowed dogs. Shelia was frustrated the area was not as suitable as the first place, but was glad she did her research for where they were staying, as it was much more enjoyable that way.
Top tip from the story…be sure to research suitable places to take your dog, to ensure an enjoyable experience for all.
Back to Blog