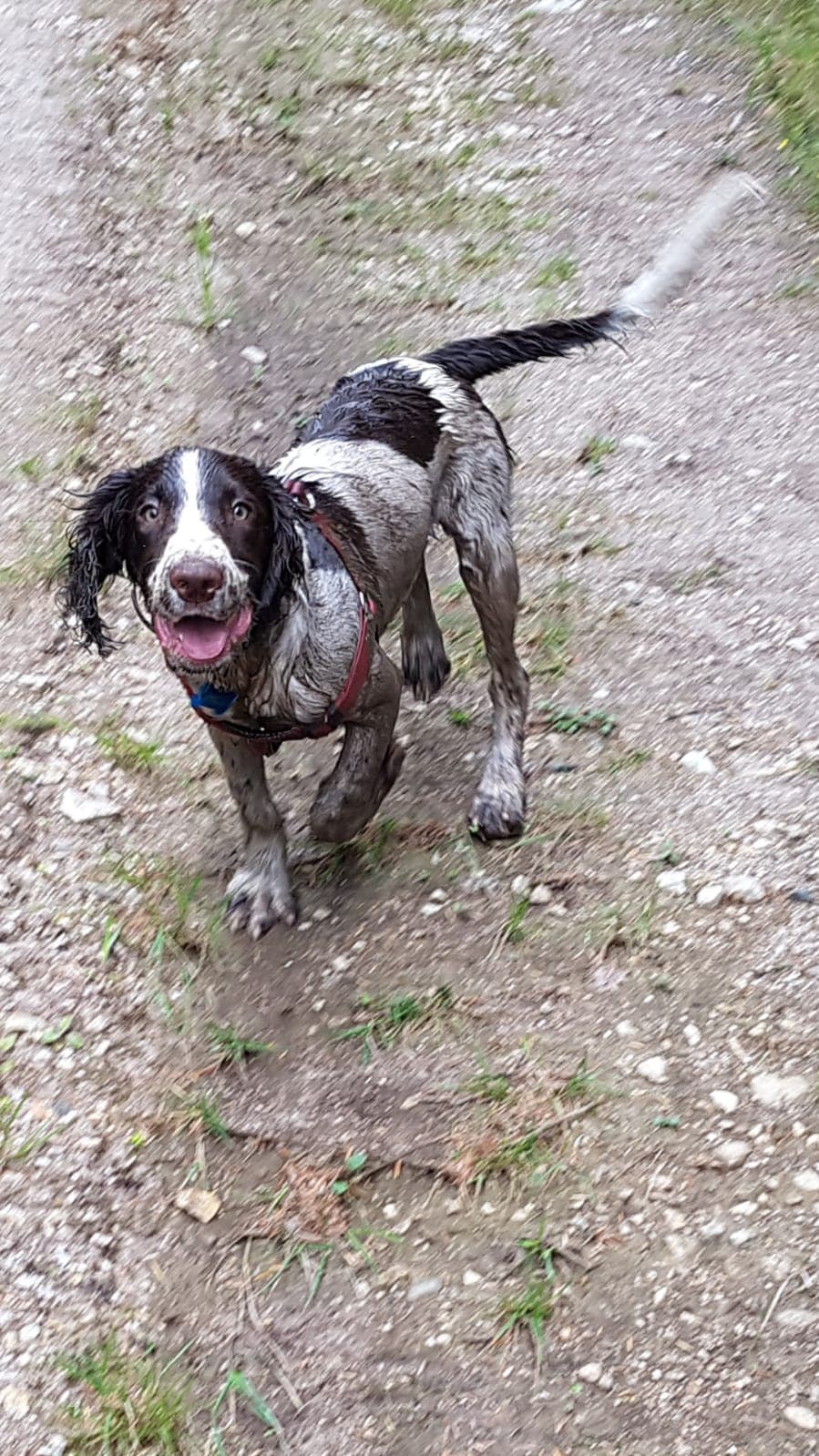 Episode 2: The Visit
16th July 2019
Welcome to episode two…in last weeks episode, we saw Sheila researching into which breed of dog would suit her best, and then so began her journey with Frodo. They had a chance encounter with a very smiley Vet, which led to Sheila and Frodo finding a new veterinary practice!
The time came for Frodo's initial consultation at Amity Veterinary Care. Frodo and Sheila were greeted by a friendly Amity Assistant at the door. They were welcomed in and Sheila had a coffee made to her liking. As Frodo was a friendly dog, he happily accepted some fuss from the Assistant.
Dr Lennon invited Frodo and Sheila into the dog consult room. Frodo being the sophisticated dog of a solicitor did not want to sit still for an examination and did not understand why someone would want to look in his mouth, sniff his ears or put a thermometer up his bum! Dr Lennon recommended that Shelia watched his YouTube tutorial on how to examine your dog at home. This was to help Shelia know what is normal for him and also will help Frodo to know what to expect from a vet examination. Sheila was also concerned what food she should be feeding Frodo. Dr Lennon advised that the best food for Frodo was one that suited him best and that he could thrive on. The important thing is to not make Frodo a fussy eater who will only eat freshly caught M&S Scottish salmon!
Top tip from the story: Form a bond with your dog from a young age, the more they are used to examinations, the easier and less stressful it is at the vets! See our Youtube videos here :
Back to Blog