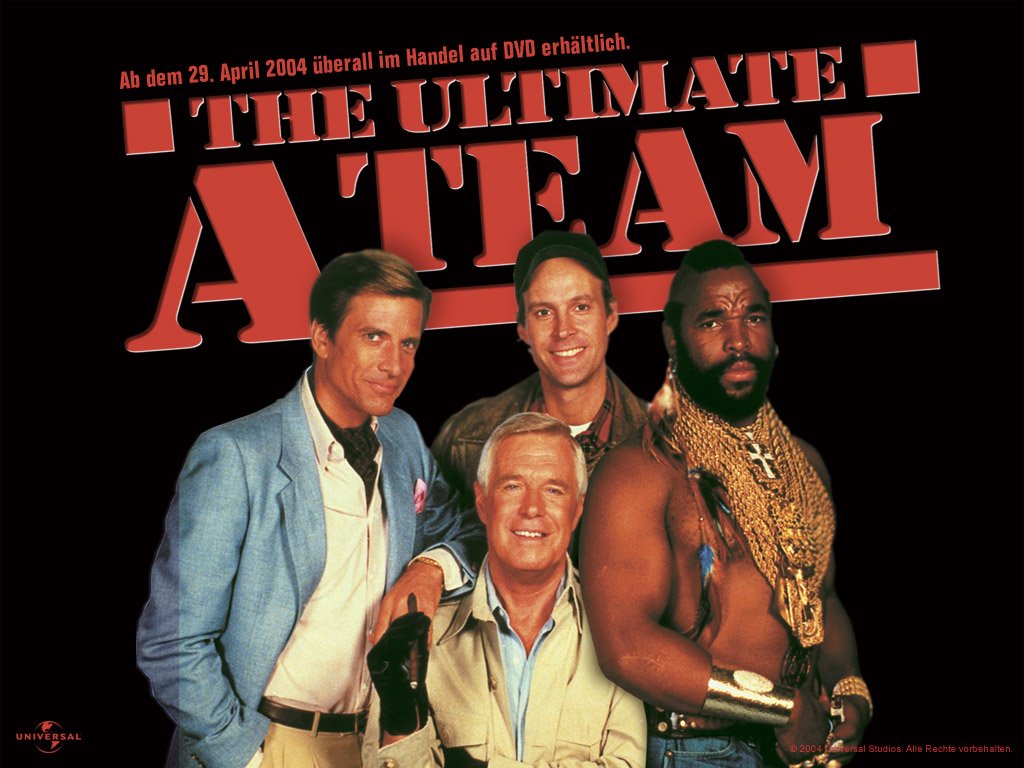 Amity Team
11th January 2020
Today, I would like to pay tribute to the Amity Team, my A-Team. Amity Veterinary Care is made up of myself and my amazing crew whom I call 'Amity Assistants', simply because they assist me fully in running the practice. They are literally the back bone of Amity. We are going to talk about how and why they are chosen and what they do here.
We will start off with mind-set. At Amity, we believe in hiring on will and not skill. We believe that skills can be taught but the mind-set (will) is innate. They would be required to have an unreasonably (keyword being 'unreasonably') high expectation of themselves, work with a sense of urgency and pay great attention to detail. They will possess the five Amity Cultures of Providing Value First, Learning Constantly, Produce Results, Seek out Feedback and Provide Positive Energy. They will also believe in our Core Purpose in Inspiring Pet Owners through Education.
There are three different aspects where their training is focused upon, business, people and animals.
Business- They learn about the workings of the practice. They know what it takes to set up a practice, how much it cost and what steps needs to be taken to make something happen. They understand overheads and revenue. They help in the financial aspects like invoicing and preparing the numbers for the accountant.
People- They are brilliant with people (all pets have got a human behind them!). They excel in customer service and making sure the clients are satisfied. They are knowledgeable so they can help to solve problems. They are extreme pet lovers so they understand the passion behind the bond of each owner and their pet.
Animals- They are proficient in animal handling and husbandry. They prepare the set up for sedation or general anaesthetic. They know how to monitor the vital signs of an animal when sedated or anaesthetized. They learn to nurse the patients back to health under the vet's direction and supervision. They assist with blood sampling and making sure it gets packaged correctly for the laboratory.
On top of these key aspects, they keep the place tidy and clean so we are ready for you anytime. They organise events like Amity 'Think Different' Evening in July 19', Amity Family Day (which is happening soon!), Amity Christmas Awards and monthly Evening Talks for Pet Owners.
I could write for many pages the list of tasks that they do and it would barely cover what they actually perform as many tasks are impossible to anticipate and predict.
Their versatility cannot be underestimated, their conviction unparalleled and their commitment unequivocal.
As you can imagine, it is not an easy job being Amity Assistants. Many have come, tried and failed. Those that remain are the ones that have embrace the idea of following their dreams, inspiring to be part of an elite team, putting in the hard work and committing to develop the best version of them.
It is with great honour and an extreme privilege to be working with and for them. They are Amity's first clients. How they are treated would extend to how they treat you, the wonderful pet owner.
With my extreme gratitude, THANK YOU Ella, Charlotte, Sarah, Nathan and Charlie. You guys ROCK!
Do come in to say hi and know your Amity Team more. They are dying to learn more about you and provide value to you and your pet!
Back to Blog