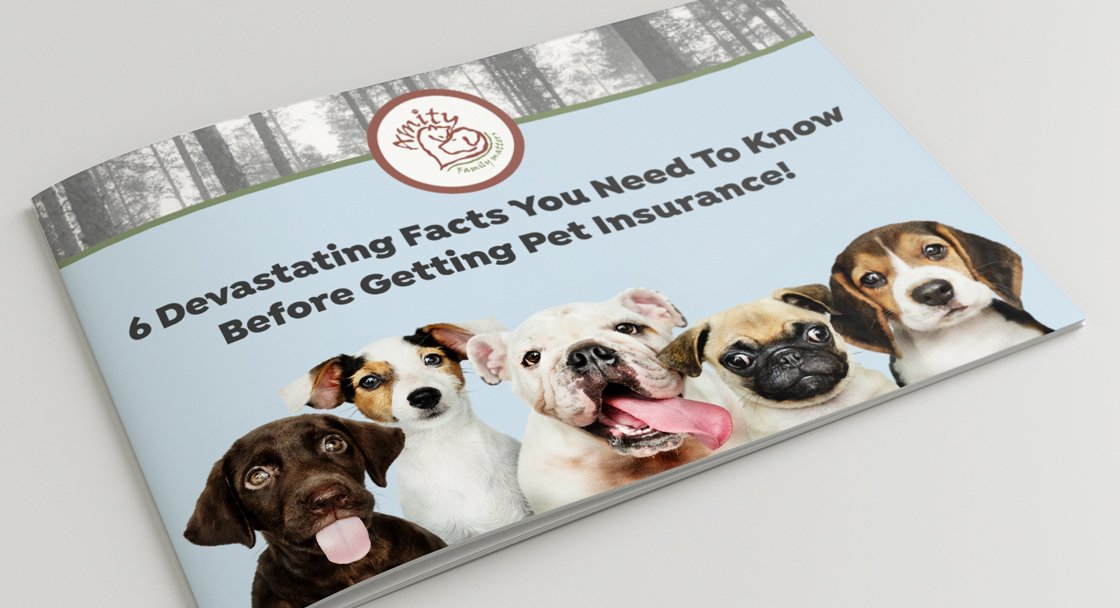 6 Devastating Facts You Need To Know Before Getting Pet Insurance
12th November 2019
Get a free copy of our EBOOK
Download your FREE copy of 6 Devastating Facts You Need To Know Before Getting Pet Insurance
Inside, you will find hidden insurance secrets that have caused major issues and massive headaches to pet owners and more importantly, you will learn how to avoid them and get the policy that you want.
This is a must read if you want to invest in your pet's insurance that has no nasty surprises.
PLUS a free consultation on pet insurance with a NO BRAINER offer. Make sure you tick the 'Yes' box!
Get it now before this page is no more.
Back to Blog