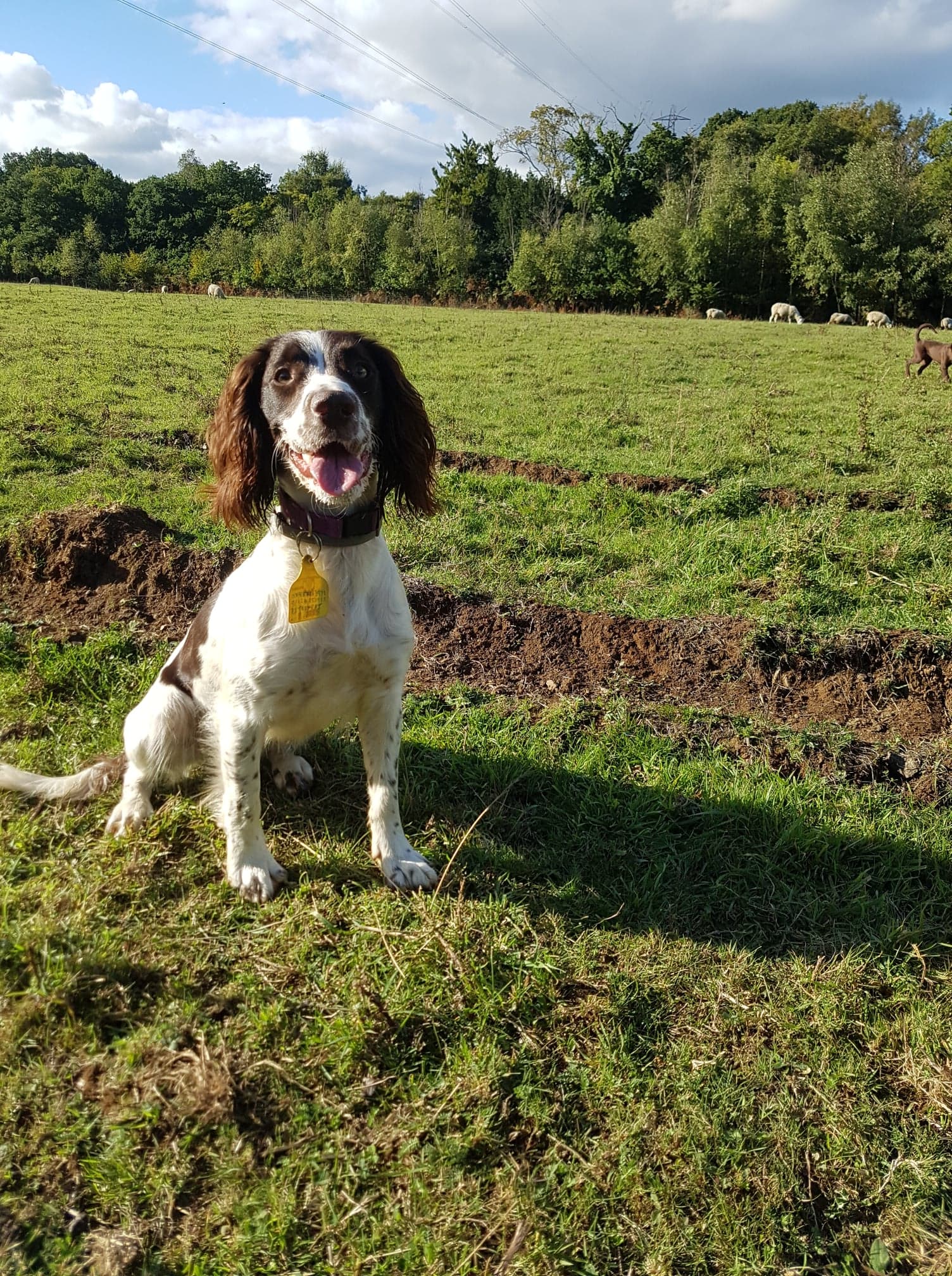 Episode 1: A Chance Encounter.
11th July 2019
Once upon a time, there was a lady called Shelia living in the ever developing area of Newton Abbot with her young springer spaniel, Frodo.
On the 1st of April 2017 Shelia collected Frodo from the dog's home. Frodo was six months of age at the time and full of energy, so much energy that his previous home could not cope. Shelia had wanted a companion for a long time and had done a lot of research into different dog breeds and how to look after them. She knew Frodo was the one for her. She was determined to provide the best care possible, and although Shelia worked a lot of hours at the law firm, she was able to ensure Frodo was never alone for too long. She worked from home a few days a week and had employed a highly recommended, insured dog walker to visit Frodo on the days she was at work. Frodo settled in well to his new home, and so his new chapter began with Sheila.
One sunny Wednesday afternoon at Decoy Park, Shelia and Frodo were out for their walk. They bumped into a tall, smiling Chinese man, also walking his dog. He asked if Frodo is registered with a vet. The Chinese man happened to own a vets practice close to Shelia's house and offered local out of hours service… what are the chances! Although Frodo was registered at a nearby vets, Sheila was intrigued by the friendly Chinese man and decided to go and visit his practice.
Later that day, the pair went to visit Amity Veterinary Care.  After a warm welcome and a tour of the practice, Sheila felt that Frodo approved, and seemed to like Dr Lennon Foo (the smiling Chinese man). Sheila booked Frodo in for an initial consultation. They headed home with different things on their mind: Sheila feeling happy she had bumped into Dr Lennon, and Frodo thinking about his dinner, of course.
Top tip from the story…do your research into which breed would suit you.
Back to Blog